EVENT CATERING
If you have a special event coming up and want to make it a memorable occasion why not get Millfield Stores to cater for all your culinary needs! We bring experience from working at some of the best London restaurants (including The River Café, Carousel and Rochelle Canteen) and extensive private cheffing and event catering to your door.
WHAT WE DO
Millfield Stores cooks seasonal, imaginative, refined but relaxed food for a wide range of different occasions, including weddings, corporate events, private events, film and photography shoots, picnics, holiday retreats, pop ups and dinner parties.
We make, bake, ferment, cure, grow, preserve and pickle what we can from scratch using the finest seasonal ingredients with sustainable local produce and simple, delicious flavour at the heart of what we offer.
WHY WE DO IT
Nothing makes us happier than seeing the joy food can bring when people come together to share a delicious meal. We will always do everything we can to create a memorable and unique food experience tailored to your preference, budget and vision.
FIND OUT MORE
To see our sample menus and find out more about how we can create a bespoke experience for you, please email us at:
hello@millfield-stores.co.uk
.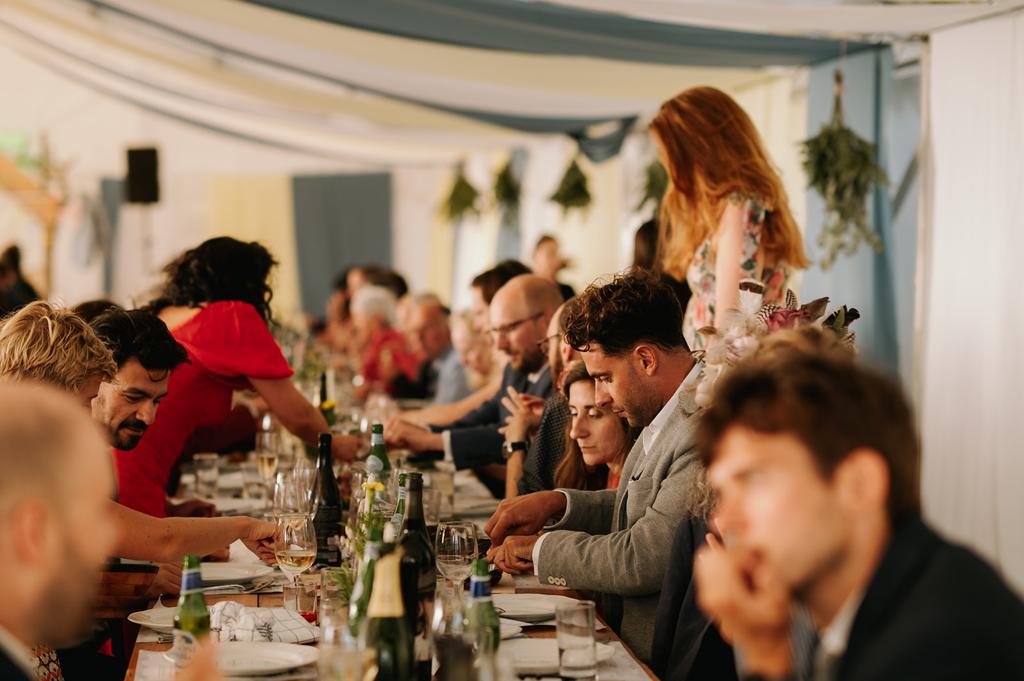 Sample Menus —
Click to enlarge